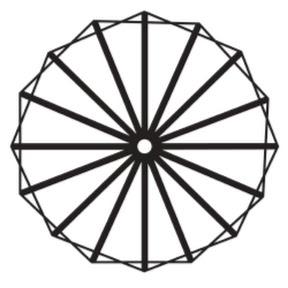 Metta Center for Nonviolence
We encourage people in all walks of life to discover their innate capacity for nonviolence and to cultivate its power for the long-term transformation of themselves and the world, focusing on the root causes of dehumanization and ultimately all forms of violence. We aim to make the logic, history and yet-unexplored potential of nonviolence more accessible to activists and agents of cultural change (which ultimately includes all of us), thereby empowering effective, healing, and principled action around the world.
The Metta Center for Nonviolence and the Headwaters Project of the Fenwick Foundation partnered to create a series of animated videos to present the 'New Story' as we see it in various areas of concern and impact.
Terrorism and Nonviolence